Resurgence Talks in London


An exciting new series of Resurgence events in London in association with 42 Acres Shoreditch.
All Resurgence members, their friends and other like-minded people are welcome.
Talks begin at 19:00 at 42 Acres, 66 Leonard Street, London EC2A 4LW London. Unfortunately, the event space is not disability friendly: the talks will be held on the second floor, but there is no lift.
Tickets £8.93. To book tickets follow the link for each talk.
Tea and coffee will be served.
For further details contact Jeya Lorenz shoreditch@42acres.com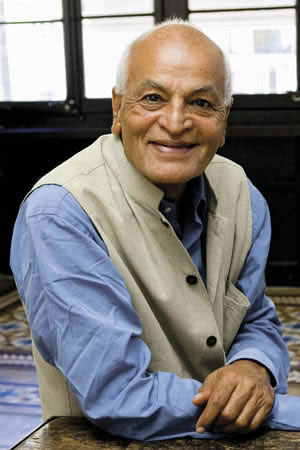 Soil, Soul, Society
29 Mar 2017
Satish Kumar, Editor Emeritus, Resurgence and Ecologist and Founder of Schumacher College.

What's Really Happening To Our Planet?
26 Apr 2017
Tony Juniper, President of The Wildlife Trust and former Director of Friends of the Earth.

Mindfulness/Silence/Meditation
26 Jul 2017
Sir Anthony Seldon, Vice-Chancellor of the University of Buckingham, co-found of Action for Happiness and author or editor of over 40 books.
Additional talks include:
31 May 2017 • Jonathan Bartley
28 Jun 2017 • Craig Bennett
27 Sep 2017 • Susan Derges
25 Oct 2017 • Helen Browning
22 Nov 2017 • Jeremy Leggett
13 Dec 2017 • Mukti Mitchell
More details and booking information will appear here when it is available.