Resurgence & Ecologist book club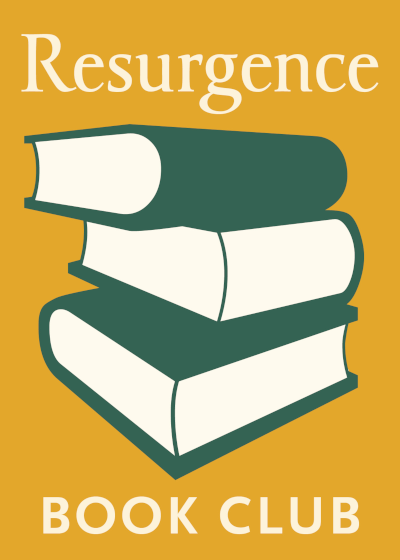 In our regular online book club, we talk to one of our authors about their latest book. The Q&A with the author is followed by an interactive book club chat.
We are currently taking a break from the online Book Club.
You can watch previous Resurgence Book Club interviews
on the Resurgence Trust Vimeo channel here
Reviews
Resurgence & Ecologist cover significant, groundbreaking books and films that are often ignored by the mainstream media. Reviews from the past year are shown below. Older reviews are listed separately. Reviews can also be located through our article archive search facility.