Resurgence & Ecologist book club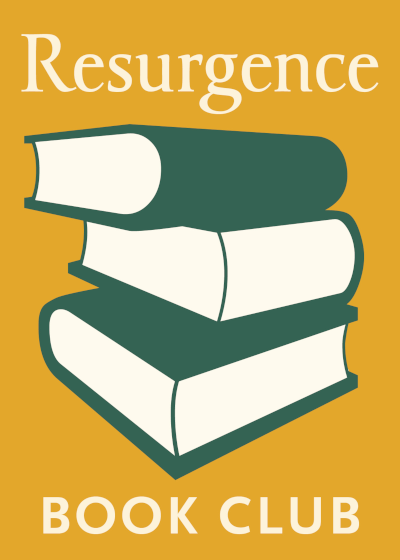 In our regular online book club, Resurgence & Ecologist Editor Marianne Brown talks to one of our authors about their latest book. The Q&A with the author is followed by an interactive book club chat.
We invite readers to send questions in advance of the book club meeting to bookclub@resurgence.org with the subject line QUESTION FOR BOOK CLUB. There will also be an opportunity to ask questions during the meeting via the Zoom online chat.
The next book club is on Thurs 10 Feb, 19:00-20:00 GMT. Marianne Brown will be talking to Lev Parikian about Light Rains Sometimes Fall. A British Year Through Japan's 72 Seasons.
This is a free event.
Reviews
Resurgence & Ecologist cover significant, groundbreaking books and films that are often ignored by the mainstream media. Reviews from the past year are shown below. Older reviews are listed separately. Reviews can also be located through our article archive search facility.