Resurgence & Ecologist book club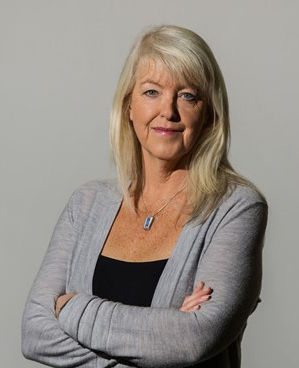 23 Jun at 19:00 BST
For our next bookclub, we welcome Lesley Riddoch. Marianne Brown will be talking to Lesley about her new book 'Huts: A Place Beyond' in which she sets out to discover why local people in one of Europe's prime tourist destinations have been elbowed off the land and exiled from Nature for so long. Her journey leaves her convinced that thousands of humble woodland huts would give people a vital post-Covid connection with Nature.
Lesley is one of Scotland's most familiar commentators and broadcasters. She was assistant editor of The Scotsman in the 1990s, as well as contributing editor of the Sunday Herald. She is best known, however, for her programmes on BBC2, Channel 4, Radio 4 and BBC Radio Scotland, for which she won two Sony speech broadcaster awards.
Join Lesley for a Q&A with Marianne Brown, followed by an interactive book club chat. We welcome questions for both the Q&A and the discussion afterwards. Please email your questions in advance to bookclub@resurgence.org with the subject line QUESTION FOR BOOK CLUB. There will also be an opportunity to ask questions during the meeting via the Zoom online chat.
Read Lesley Riddoch's article 'Cabin Fever'
Reviews
Resurgence & Ecologist cover significant, groundbreaking books and films that are often ignored by the mainstream media. Reviews from the past year are shown below. Older reviews are listed separately. Reviews can also be located through our article archive search facility.