Resurgence & Ecologist book club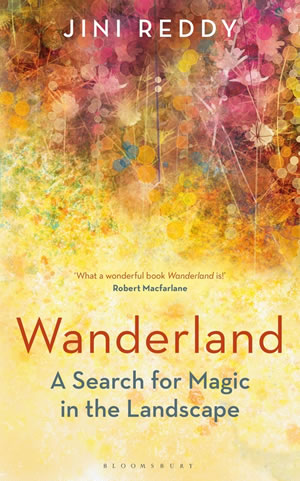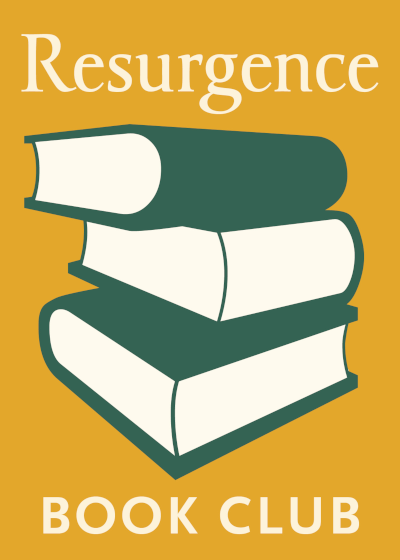 To help each other connect in self-isolation, we are launching a new online book club. Join us for regular club meetings and Q&As with authors.
While perimeters are defining the times like never before, we shouldn't forget the power of connecting with Nature and unleashing the imagination. That's why we are beginning this adventure with Jini Reddy's new book, Wanderland, published by Bloomsbury. In this celebration of the joy of roaming, Jini searches for the magical in the landscape and revels in finding her place within it. Voted by the Observer as Book of the Day, Jini's journey is both witty and moving, described by writer Robert MacFarlane as "a very modern quest for the magical (not the mythical) in Britain's landscape."
You can read more about this wonderful - and wanderful - journey in her article 'The Magical Other Woman', published in the March/April issue of Resurgence & Ecologist magazine.
Jini will join Marianne Brown for a 30-minute Q&A on 29 May 2020 at 14:00. This will be followed by a separate meeting for the book club to discuss the book at 14:40.
If you would like to join the meetings, please send an email to bookclub@resurgence.org and you will receive the login details. We also welcome questions for the Q&A and book club. These should be sent in a separate email with the subject line QUESTION FOR MAY BOOK CLUB.
To receive 30% off your copy of Wanderland, enter the code WANDERLAND30 when buying direct from Bloomsbury.
We very much look forward to seeing you there!
Why not browse our extensive book reviews articles online?
Reviews
Resurgence & Ecologist cover significant, groundbreaking books and films that are often ignored by the mainstream media. Reviews from the past year are shown below. Older reviews are listed separately. Reviews can also be located through our article archive search facility.
Forthcoming book reviews in Resurgence & Ecologist
Kate Blincoe reviews Under the Stars by Matt Gaw
Sophie Yeo reviews Losing Eden: why our minds need the wild by Lucy Jones and Natural Health Service by Isabel Hardman
Russel Warfield reviews The Self Delusion by Tom Oliver
Jackie Morris reviews The Birds They Sang: birds and people in life and art by Stanislaw Lubienski
Anna Turns reviews Our House is on Fire by Malena Ernman, Greta Thunburg et al
Nat Dyer reviews Entangled Life: how fungi make our worlds, change our minds and shape our future by Merlin Sheldrake
Stephen Moss reviews Wanderland by Jini Reddy
Natalie Bennett reviews The Enchantment of the Long Haired Rat by Tim Bonyhady