Events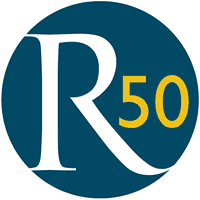 We have a diary of both Resurgence organised events and other events of which we have been notified. Resurgence host regular events including conferences, talks and an annual readers' weekend.
Forthcoming Resurgence events
Events Diary
The events listed reflect the ethos of Resurgence and embrace issues such as deep ecology, sustainability, art and culture, and holistic education. If you would like us to include an event that clearly relates to these issues, please email details. All submissions are subject to approval. We do not list courses on this calendar.
Email your event (maximum 60 words)


Previous Resurgence events
Fundraising Dinners
Festival of Wellbeing
Summer Camp
Talks
Other