Graham Bannister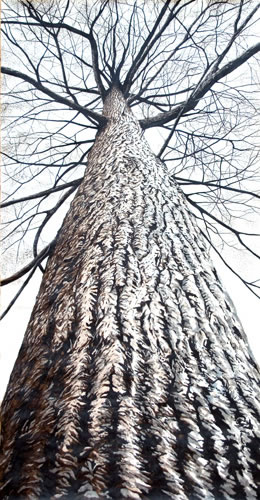 Graham Bannister was born in Harrow near London in 1954. Although largely self-taught, he has been a painter and professional artist photographer since 1976. Graham held his first one man show in Bath in 1978, after that he spent some years in Cornwall, but has been living in Tuscany and other parts of France in recent times.
He was made a member of the Societe Nationale de Beaux Arts in 1990, and has exhibited widely in France and overseas. His commissions include a painting for the Human Rights Institute and works for Orient Express and Robert Fleming Holdings Ltd.
Recently he created a collection of paintings and photographs for Rathbones International Bank.