ART FOR EARTH'S SAKE
Donate Now
Issue 202

Sep/Oct 2000
Homage to Gaia
The Arts
ART FOR EARTH'S SAKE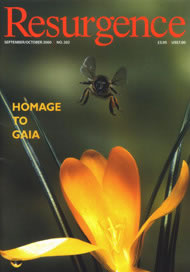 Cover: Honeybee approaching a crocus Photograph by Stephen Dalton/NHPA
A personal memoir of a dissident critic.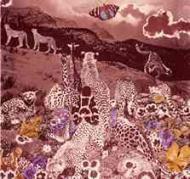 Collage:Suzi Gablik
This article is only available as part of the PDF of the whole issue.
To read this article, please buy this issue, or join the Resurgence Trust. As a member you will receive access to the complete archive of magazines from May 1966.
Join Us
If you are already a member, please Sign in