School Flower Flutter Programme
Issue 263
November/December 2010
Apostles of Beauty
Web Exclusives
Article
School Flower Flutter Programme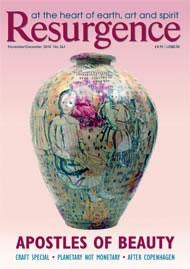 Cover: Golden Ghosts by Grayson Perry. Image courtesy: Victoria Miro Gallery
Issue availability
No Back Issue available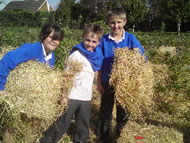 Photographs courtesy: Earth Restoration Project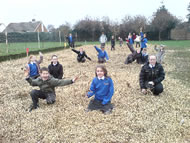 Photographs courtesy: Earth Restoration Project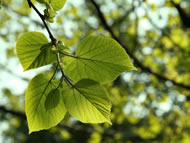 Photographs courtesy: Earth Restoration Project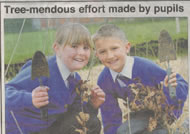 Photographs courtesy: Earth Restoration Project
Biodiversity and ecological education in schools.
Andreas Kornevall founder of the Earth Restoration Service (ERS) is working with schools and colleges throughout the UK to create new biodiverse wildflower habitats. As natural habitat continues to shrink thanks to agricultural practices and urban and rural development, school grounds offer valuable spaces for our native species to thrive.
Schools are invited to contact ERS who will assess potential school sites – no matter how small or bib – using a biological feasibility study to see what soil type and habitats already exist. Plants that are already on site will be recorded, then the appropriate native wild plants for introduction can be considered.
ERS will discuss with teachers and pupils how they can play an important role in preserving and restoring the local environment, which enhances students' understanding of key global issues such as climate change, biodiversity and species loss. There will be an active day of planting in the school grounds where ERS supply specially-reared plant plugs which are also given to children to take home and plant in their own gardens or outside spaces. This is very important when needing to boost specific food plants in the area for bees and butterflies.
Pupils will also be given responsibility for checking new plantings and keeping them watered in dry weather. Once the plants are growing, ERS will revisit the school to make provisions for butterfly introduction and to monitor the health of the programme, with further advice and guidance to pupils and teachers about invertebrates, bird-life and other species that can be expected to colonise the area.
What better way could there be for 'hands-on' lessons in ecology that actually benefit local ecosystems?
If your school would like to participate, please e-mail: andreas@earthrestorationservice.org